Our Trolley Collection
The Oregon Electric Railway Historical Society has historic electric railway equipment spanning from the 1890s through the 1970s.
The collection is from around the world. England, Belgium, Hong Kong, and Australia. Of course, we have cars from North America representing the cities of Portland, Seattle, San Francisco, Vancouver BC, and the state of Montana.
The cars are listed below in order by their car number. Click on a car for more information (not all cars have information…yet).


Brussels, Belgium
Sweeper Tram
Car Status: To be restored

Portland, Oregon
Car Status: To be restored

Brussels, Belgium
Single-ended
Maintenance Trams
Car Status: Display only

Brussels, Belgium
Maintenance Tram
Car Status: To be restored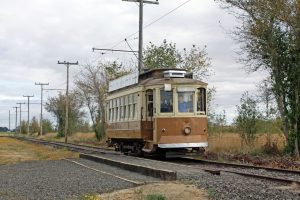 Butte, Montana
Car Status: To be restored

Missoula, Montana
Car Status: In Restoration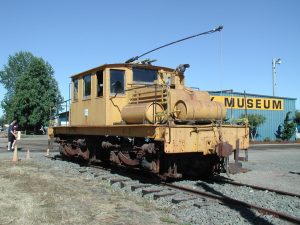 Butte, Montana
Car Status: Operational

Car Status: To be restored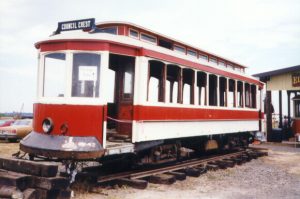 Seattle, Washington
Trolley Bus
Car Status: Display Only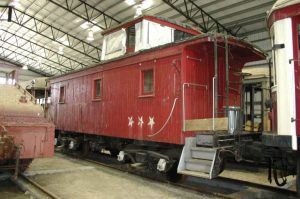 Great Northern/SP&S
Caboose
Car Status: In Restoration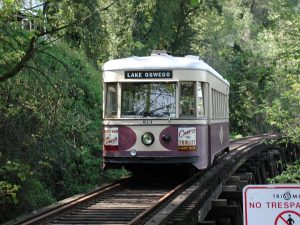 Car Status: To be restored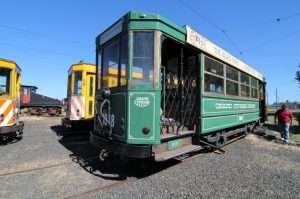 Brussels, Belgium
Brussels Car
Car Status: To be restored

Portland, Oregon
Portland Interurban
Car Status: In Restoration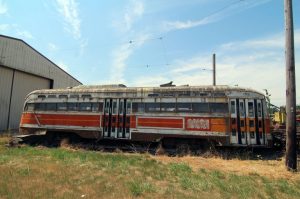 San Francisco, California
MUNI PCC Car
Car Status: Display Only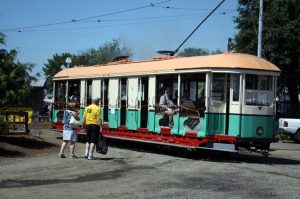 Portland, Oregon
Mt Hood Car
Car Status: Display Only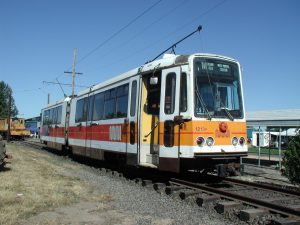 Brussels, Belgium
Brussels Tram
Car Status: To Be Restored
Los Angeles, California
LA Car
Car Status: Display Only

Portland, Oregon
Sweeper Car
Car Status: In Restoration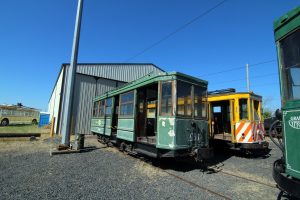 Brussels, Belgium
Brussels Trailer
Car Status: Operational (no motors)
Vancouver, British Columbia
Trolley Bus
Car Status: Display Only
Brussels, Belgium
Brussels PCC Tram
Car Status: To Be Restored
Portland, Oregon
PGE Flume Cars
Car Status: Operational